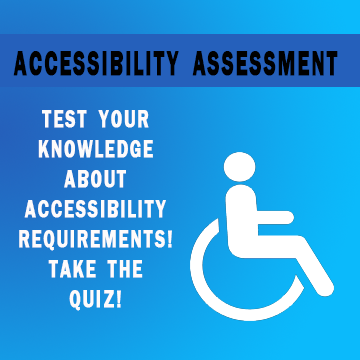 The Missouri Human Rights Act (the Act) makes it illegal to discriminate in any aspect of employment because of an individual's race, color, religion, national origin, ancestry, sex, disability or age (40 through 69), including:
Hiring and firing
Compensation, assignment, or classification of employees
Transfer, promotion, layoff, or recall
Job advertisements
Recruitment
Testing
Use of company facilities
Training and apprenticeship programs
Fringe benefits
Pay, retirement plans, or disability leave
Other terms and conditions of employment.
Illegal discriminatory practices under the Act also include: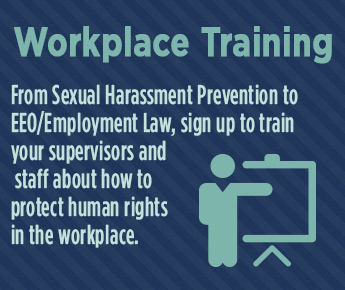 Harassment on the basis of race, color, religion, national origin, ancestry, sex, disability, or age
Retaliating against an individual for filing a complaint of discrimination, participating in an investigation or hearing, or opposing discriminatory practices
Denying employment opportunities to a person because of marriage to, or association with, an individual of a particular race, religion, national origin, or an individual with a disability. Title VII also prohibits discrimination because of participation in schools or places of worship associated with a particular racial, ethnic, or religious group.
Asking certain pre-employment questions. Learn more about questions that are appropriate and lawful to ask during job interviews or on job applications at Pre-Employment Questions.
If you believe that you have been discriminated against by an employer, you can file a complaint of discrimination.
IMPORTANT: Employers are required to post notices to all employees advising them of their rights under the Act and their right to be free from retaliation. Such notices must be accessible, as needed, to persons with visual or other disabilities that affect reading. These posters are available for printing.